Meteor Creative, Inc. is a custom plastic and rubber profile extrusion and injection molding company, with a diverse production capability. Meteor Creative works with our customers from prototype, through product development to production.
Founded in 1979, Meteor Creative has vast experience in the custom profile extrusion and assembly business. Meteor Creative can make simple to complex plastic and rubber profile extrusions and complete assemblies to solve your needs. We make parts from simple profile extrusions to complete assemblies that require several complex profile extrusions that are combined and mated with other components. Since 2010, Meteor Creative has been adding injection molded products to its portfolio culminating with the acquisition of an injection molding company in 2019. Meteor Creative is now a fully integrated system supplier to meet your needs.
Explore our site to find out more or contact us to discuss your needs and how we can help you solve your problems.
LEARN MORE ABOUT US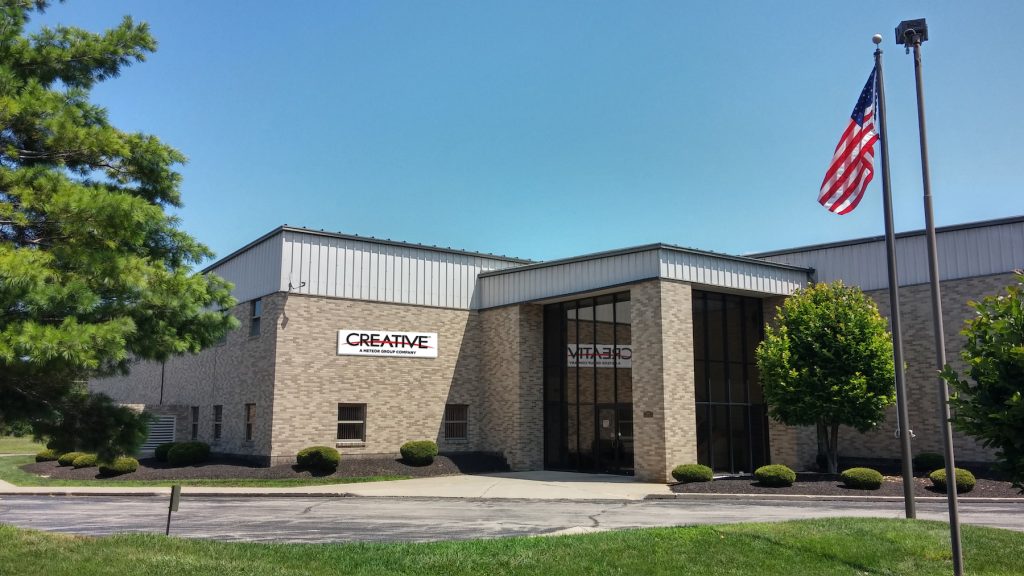 Let Us Help You Solve Your Problem